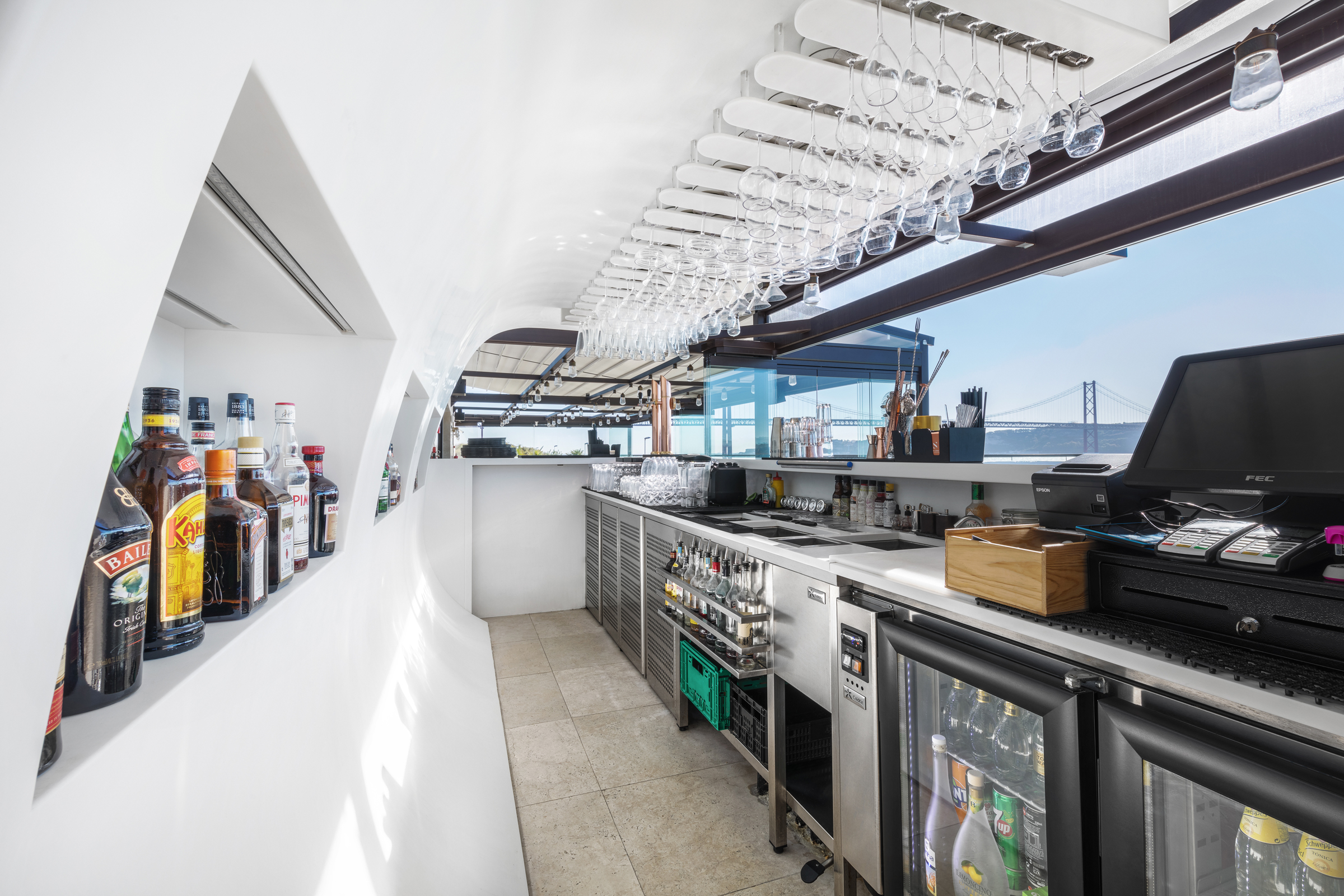 Lisboa Sud
Elegance and durability for a new gastronomic venue
Lisbon, Portugal / 2017
Coldkit was in charge of supplying the storage equipment and organization solutions for the 240 guests of the outdoor restaurant Lisboa Sud Terrace and the 1000 guests of their event venue, Lisboa Sud Hall.

For this, Coldkit's specialized technical team designed and manufactured customized equipment based on the needs and characteristics of both spaces. The development and installation of the project were carried out simultaneously on the Lisboa Sud Terrace and Hall.
Products

Matrix Cold Rooms

Coolblok Modular Shelving

Cocktailstations

Stainless Steel Bespoke Equipment

Dubhe Refrigerated Cabinets

Mizar Refrigerated Counters and Neutral Counters

Team

Purever Catering Equipment

Purever Industrial Solutions

Location
Lisbon, Portugal
We're here to help
Contact our specialists and we will get you started.
Contact