Overview
Top 3
European manufacturer
70
countries and counting, supported by a trusted network of global partners
850
talented professionals from different backgrounds, working together
25
locations in strategic markets to deliver top service
Purever Industries
We are a leading industrial company offering innovative premium insulation solutions through diversified useful applications, responding to key social needs from food safety to the latest health technology needs.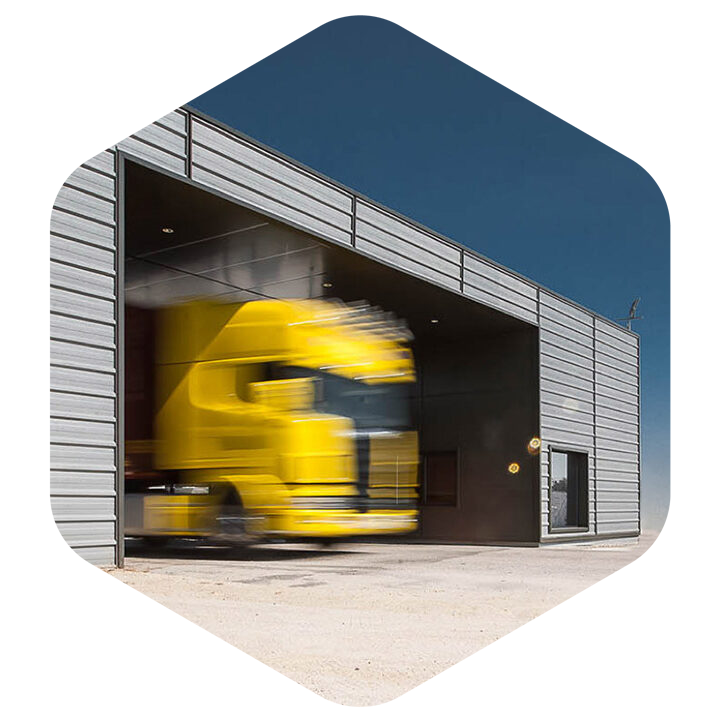 Our History
Growth and Resilience
Almost 70 years after the constitution of Dagard in 1951, Purever continues to focus on growth through the creation of value for customers across the globe.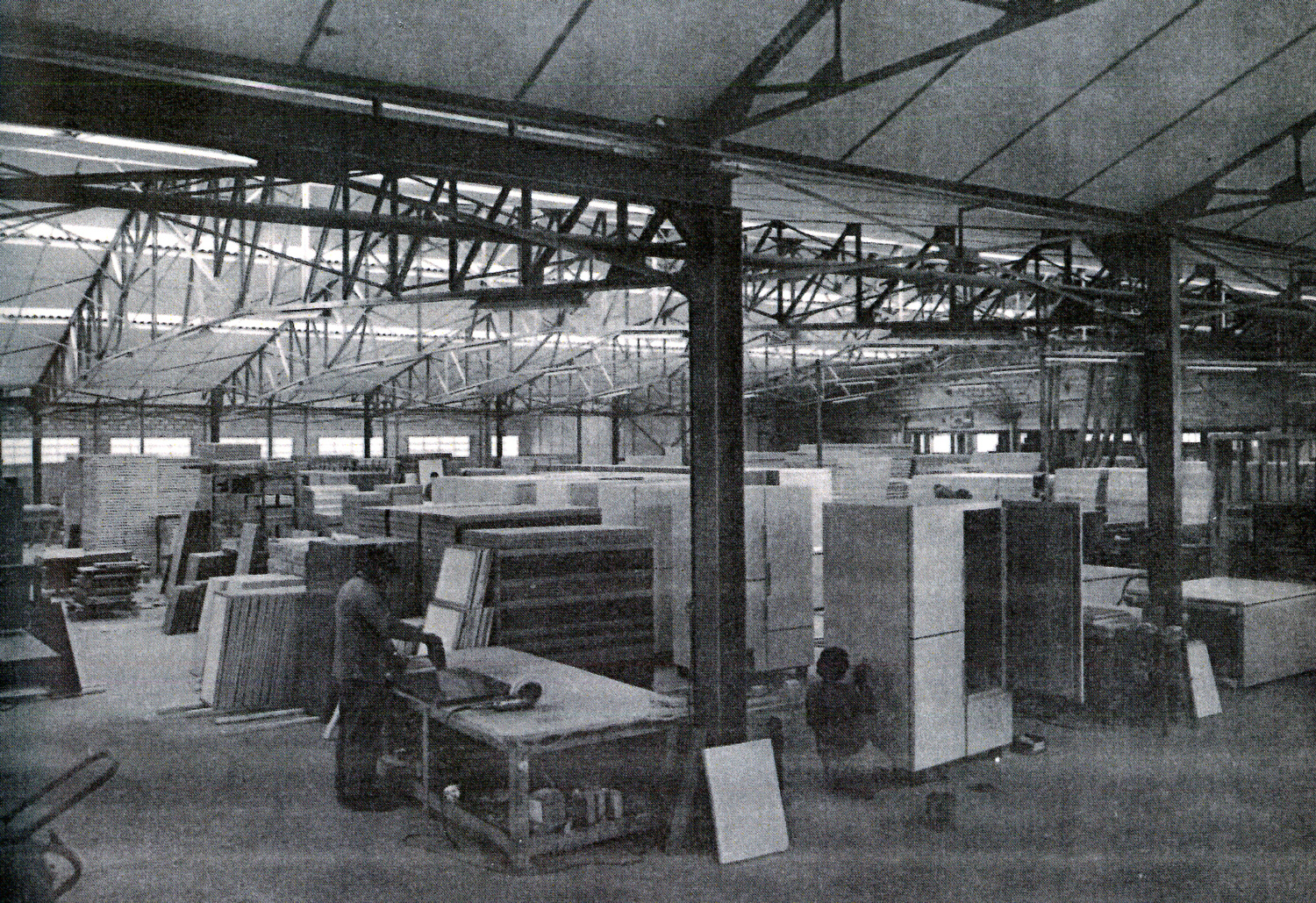 Born in France in 1951, Dagard is established as a manufacturer of wood cabinets for food conservation.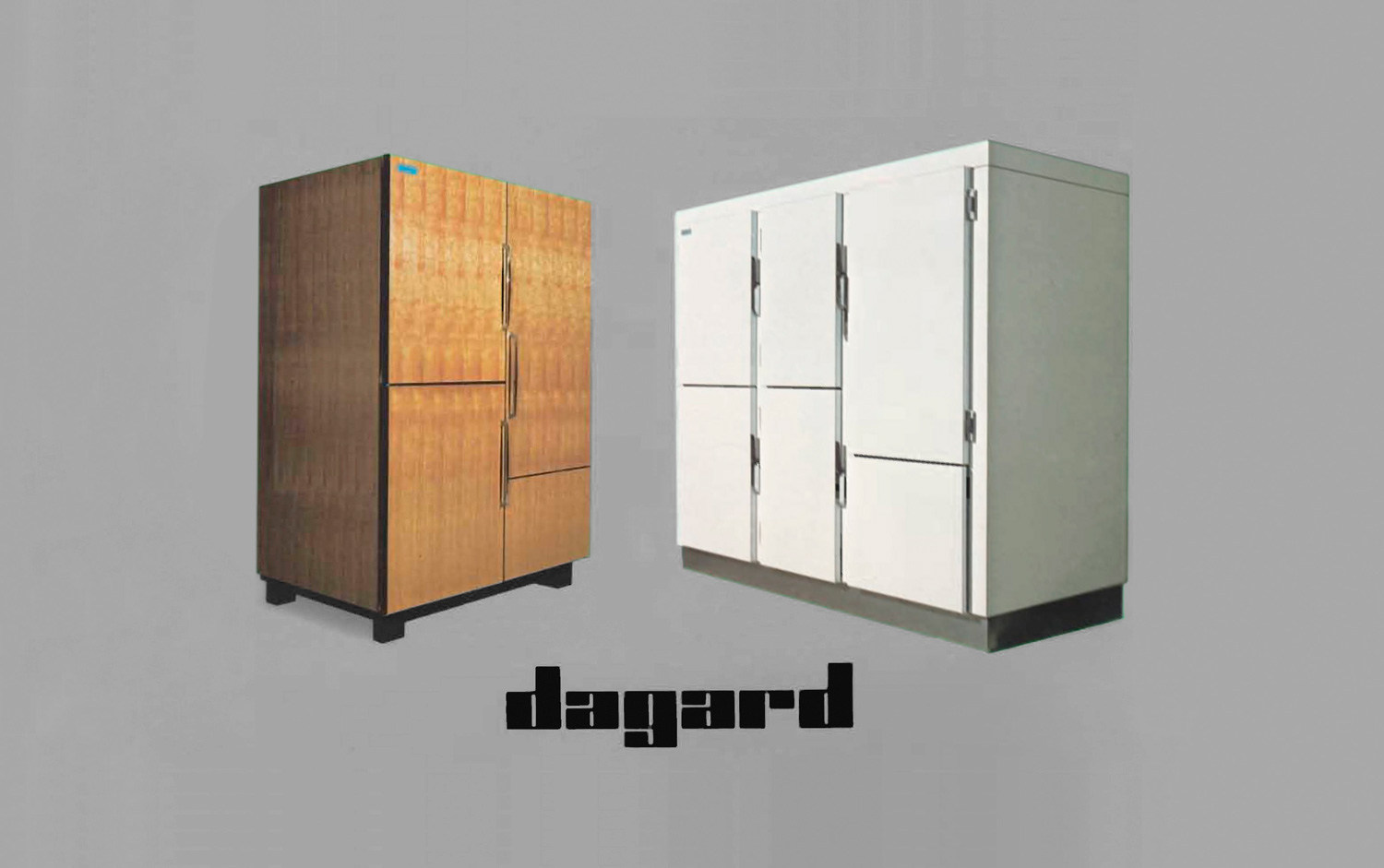 Dagard is the first Company in Europe to design a range of cold rooms and insulated doors using new polyurethane foams.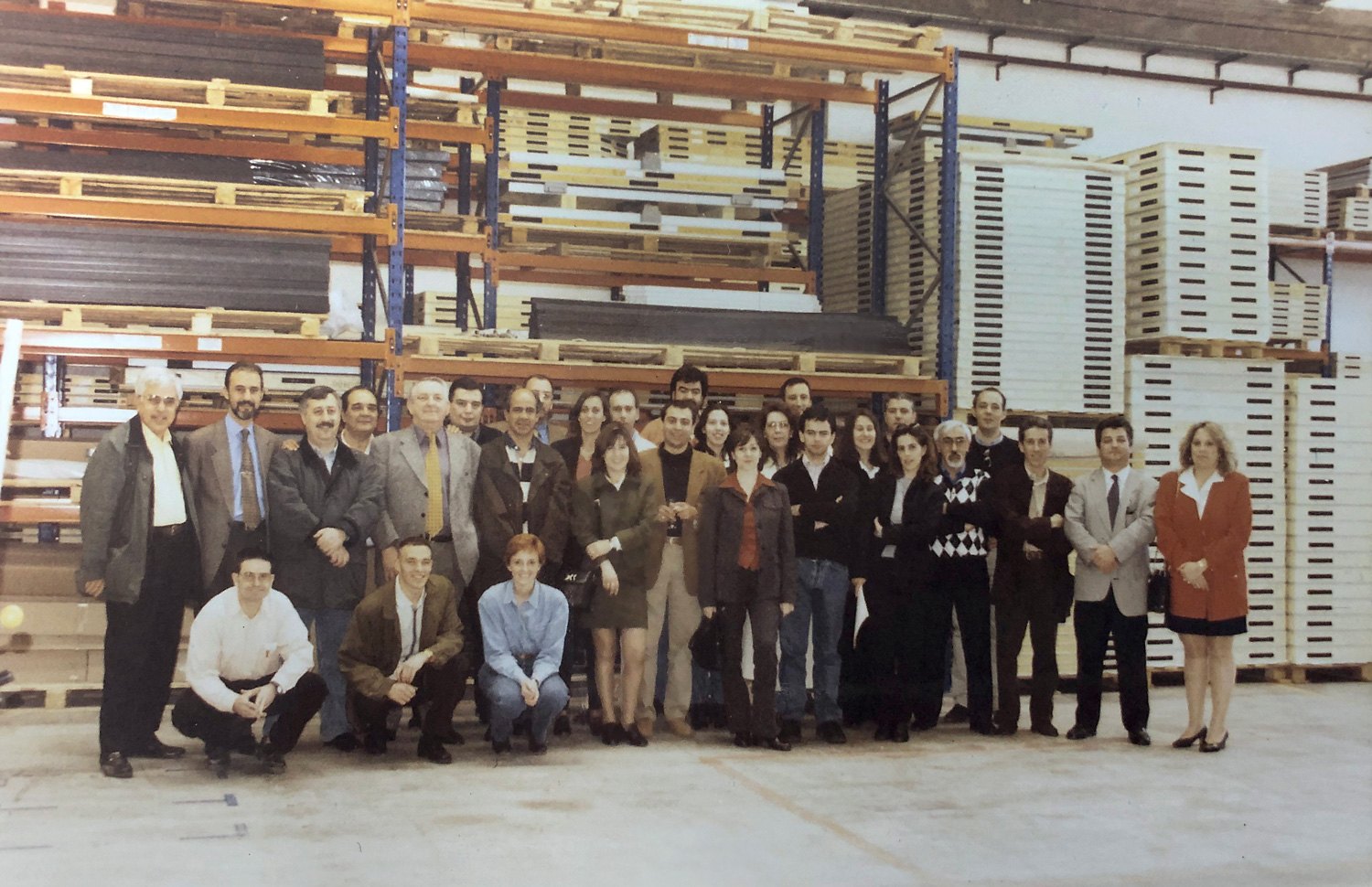 Coldkit is founded in Spain to sell insulation products manufactured in France.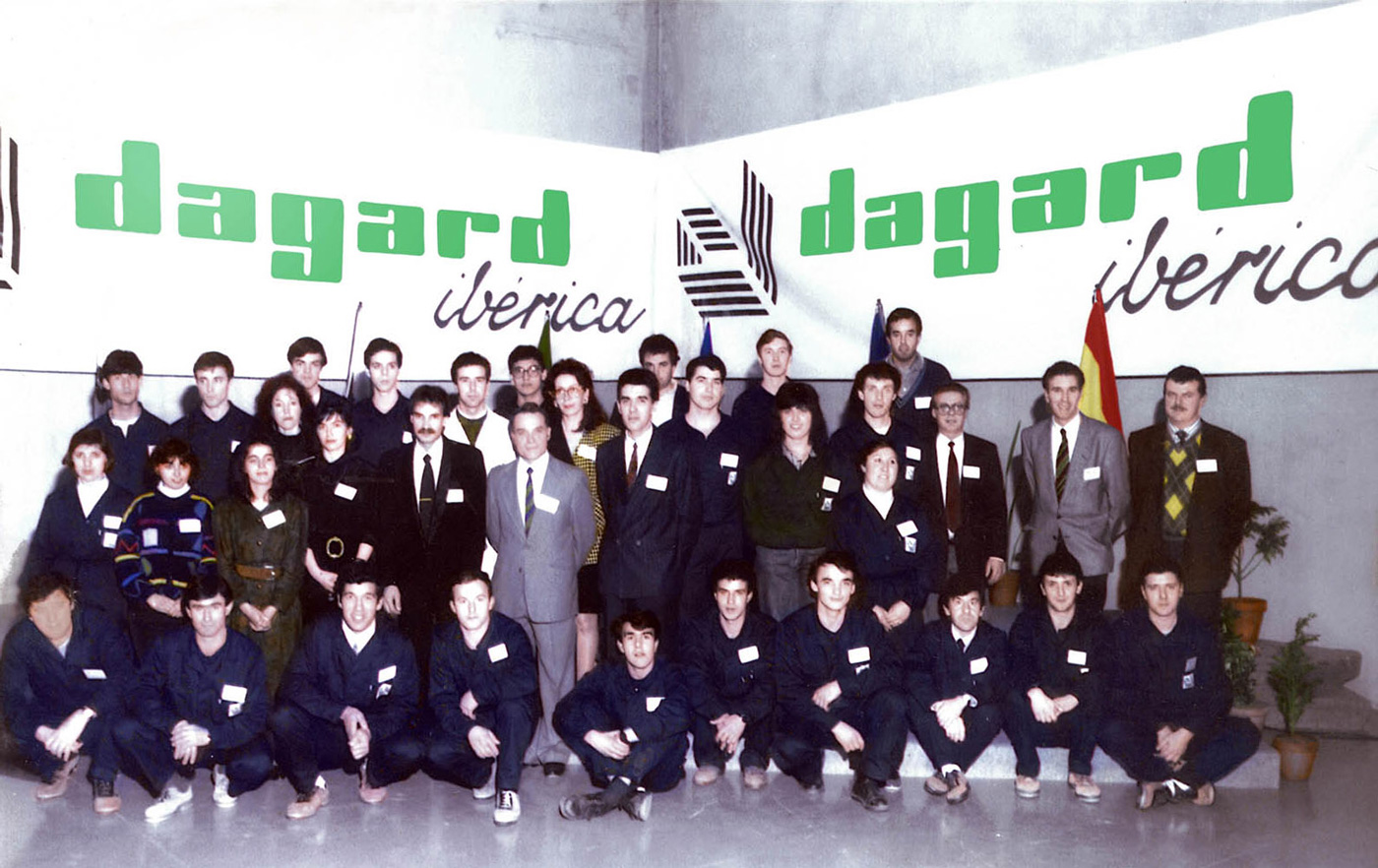 Operations are expanded to Portugal with a new factory through a joint venture with Sonae Group.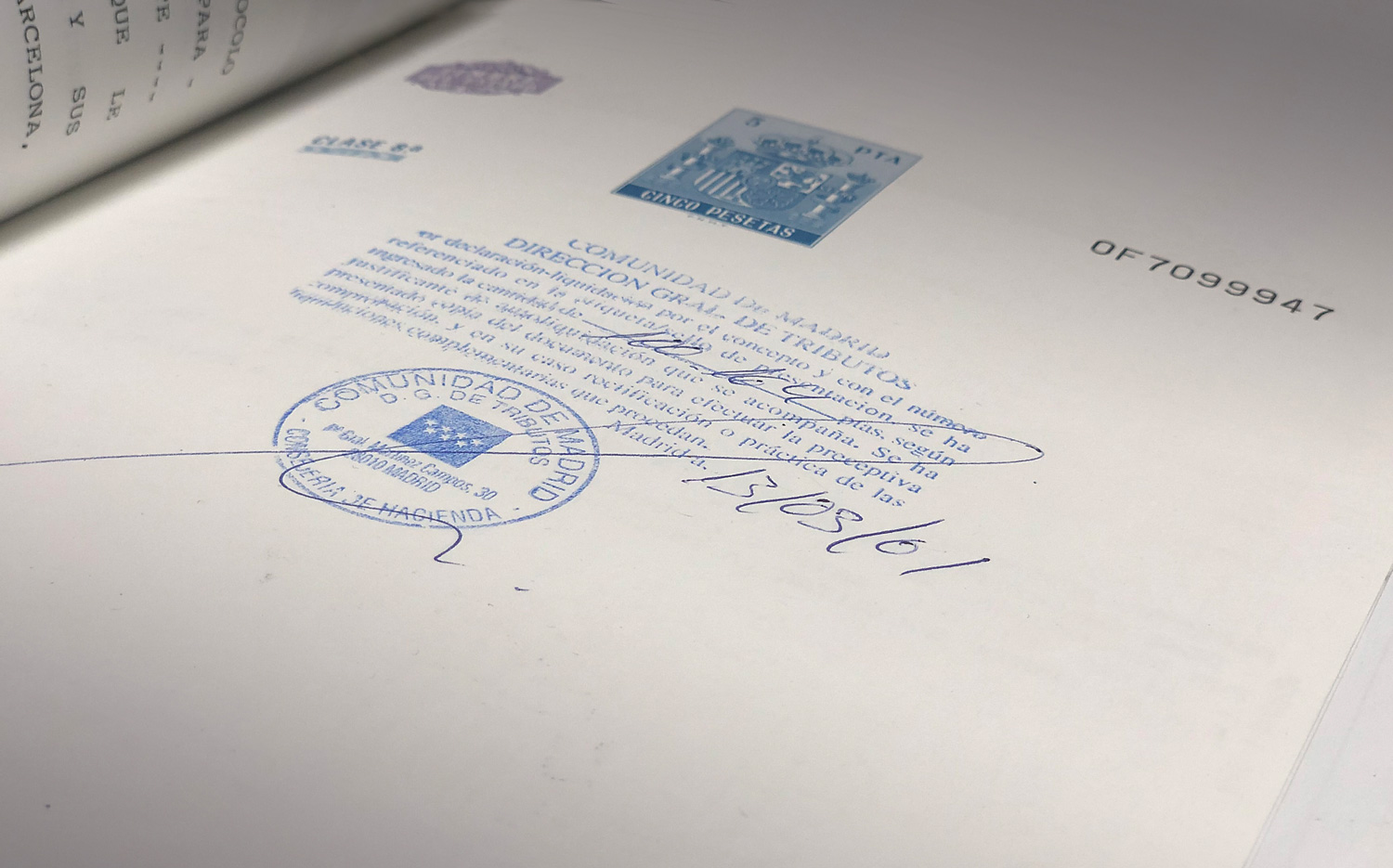 Purever Industries is born in Madrid (Spain), from an MBO with Dagard international subsidiaries in South America and the Iberian Peninsula.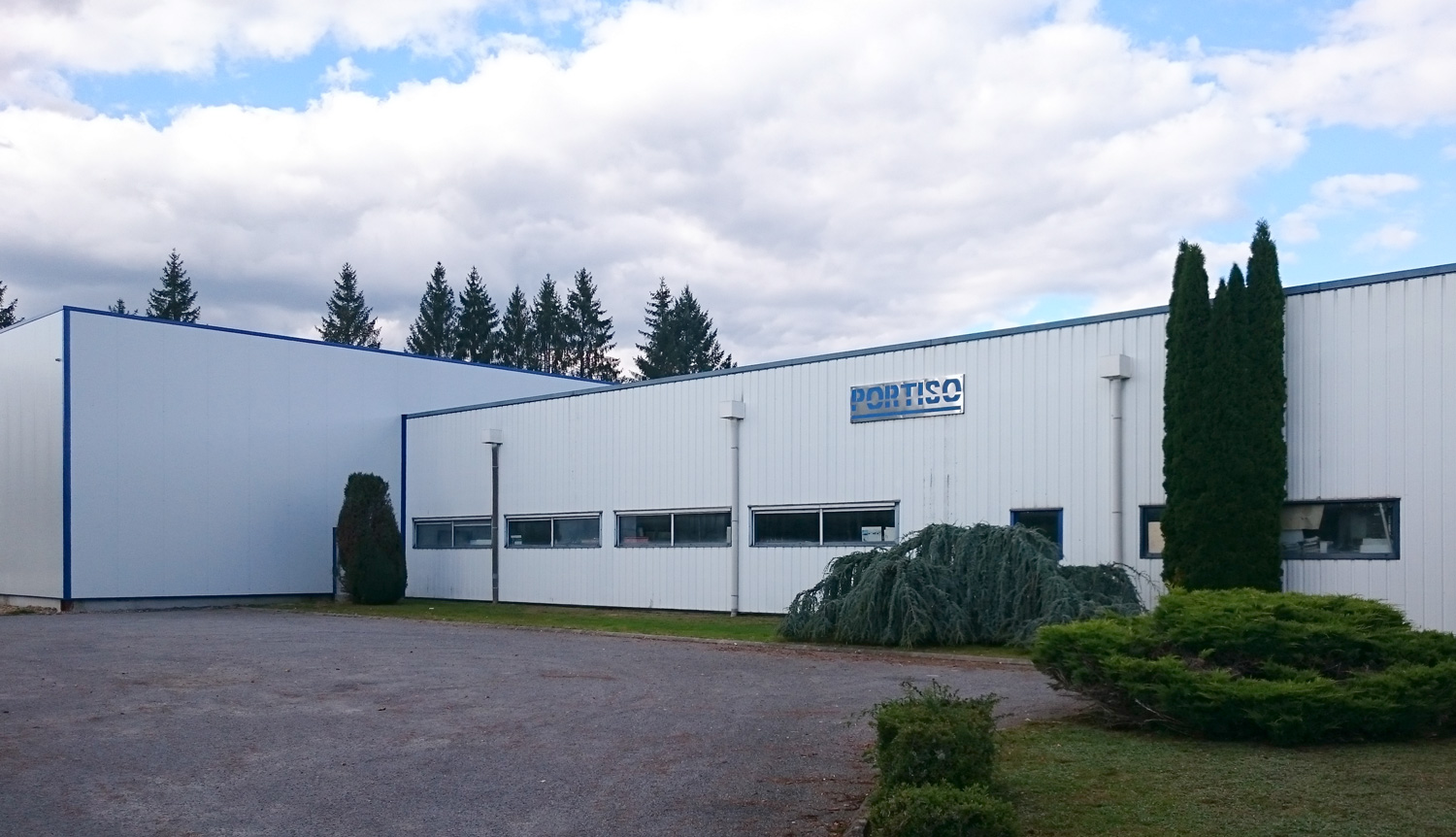 Purever acquires Portiso, a top French isothermal door manufacturer and enters the UK market with the establishment of Coldkit UK.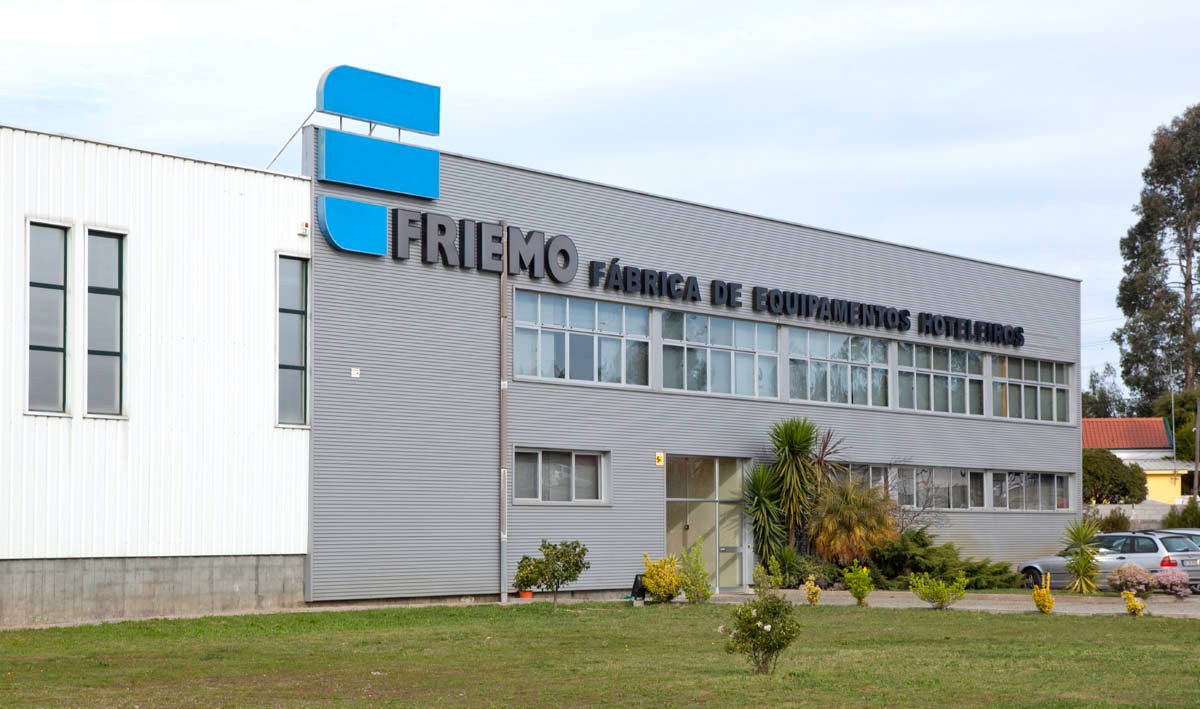 The group grows faster and acquires two Portuguese companies: Friemo, a catering equipment manufacturer and Coolblok, a modular shelving producer. Previously, Purever sets up a fully automatic panel production line in Spain (PAP).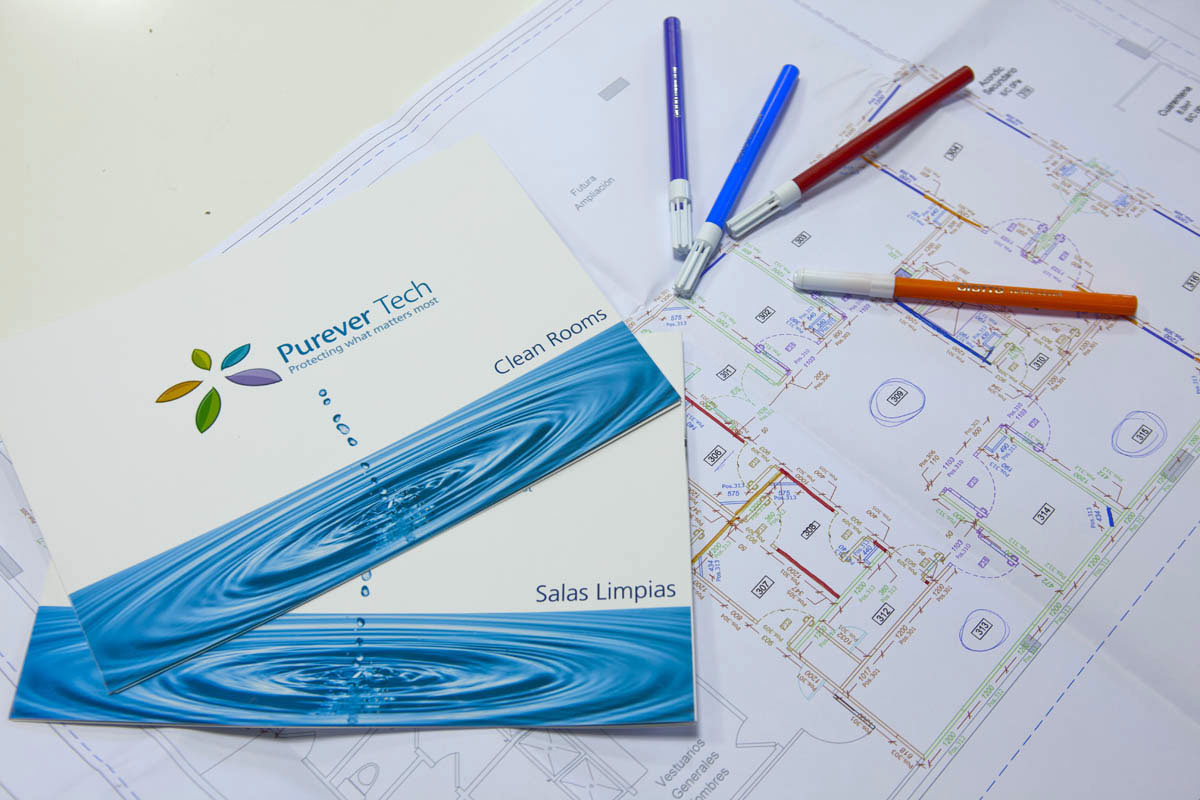 Purever Tech is founded to offer expertise and deliver premier clean rooms, unifying Purever activities in more than 10 countries.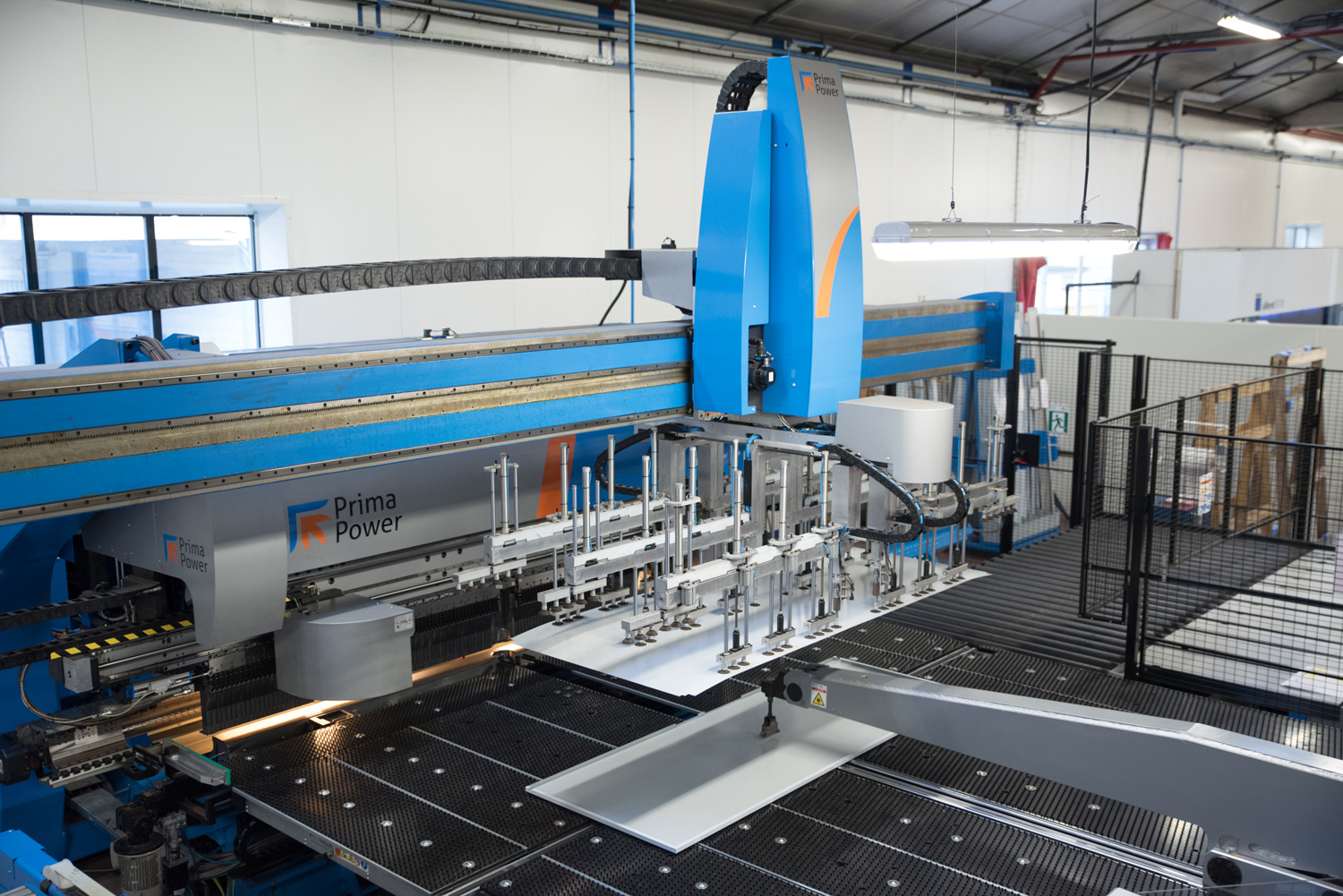 Major investments are made with a high-quality automatic steel line at Dagard and a new factory for clean room products at Purever Industrial Solutions.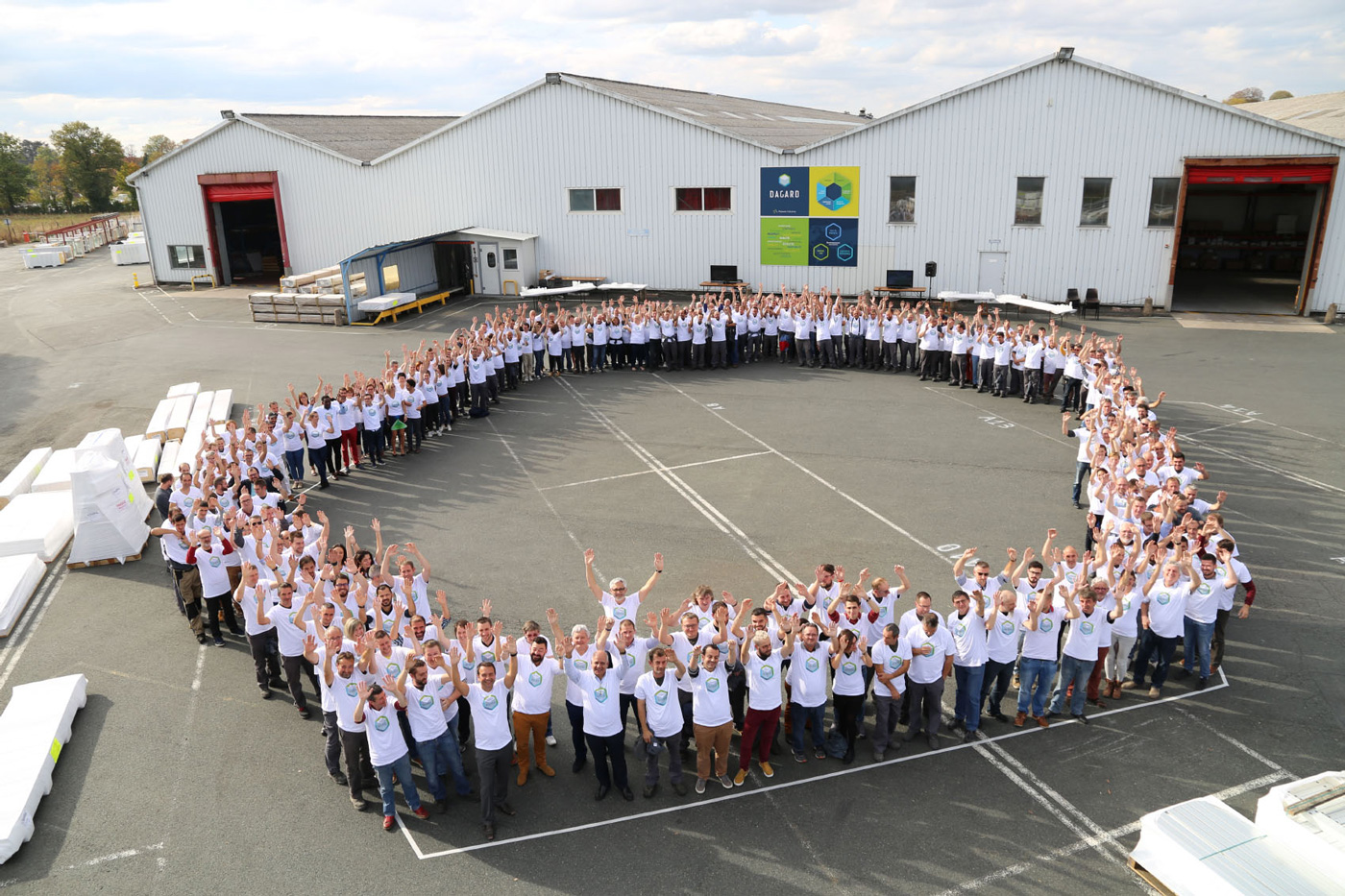 Purever Industries writes a new chapter in its history with the acquisition of Dagard France and Dagard USA, becoming a top European player in the premium technical insulation market.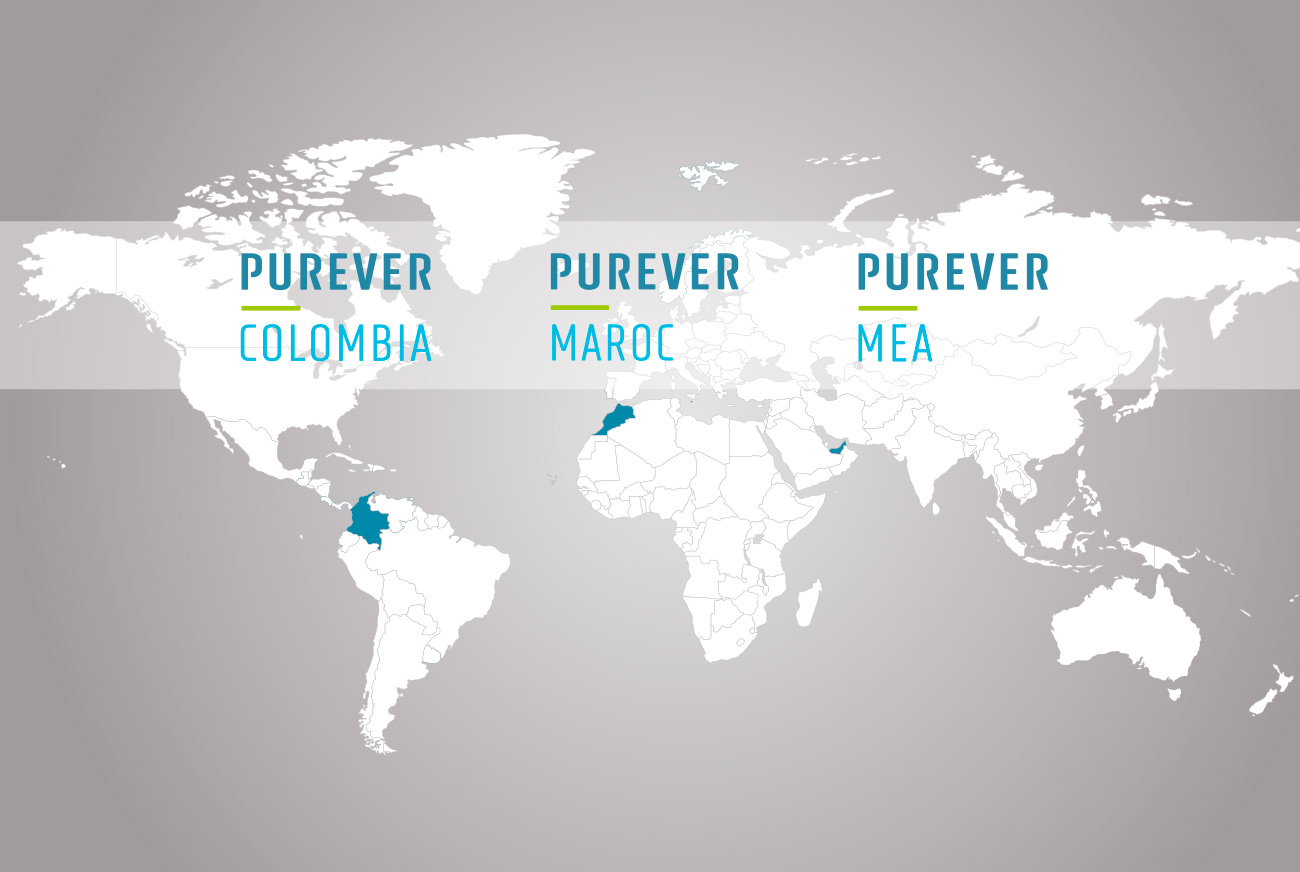 Purever France acquires Sopromeco, a top French installer. Purever Maroc, Purever MEA and Purever Colombia are founded.
Leadership that delivers
Passion and dedication to success bind us together. We rely on the vision of a group of experts that believe in the potential to transform society through industry. With a diverse team across locations, we trust in their guidance to deliver excellence.
Let's grow together
Interested in our company? Contact us to schedule a meeting.
Contact