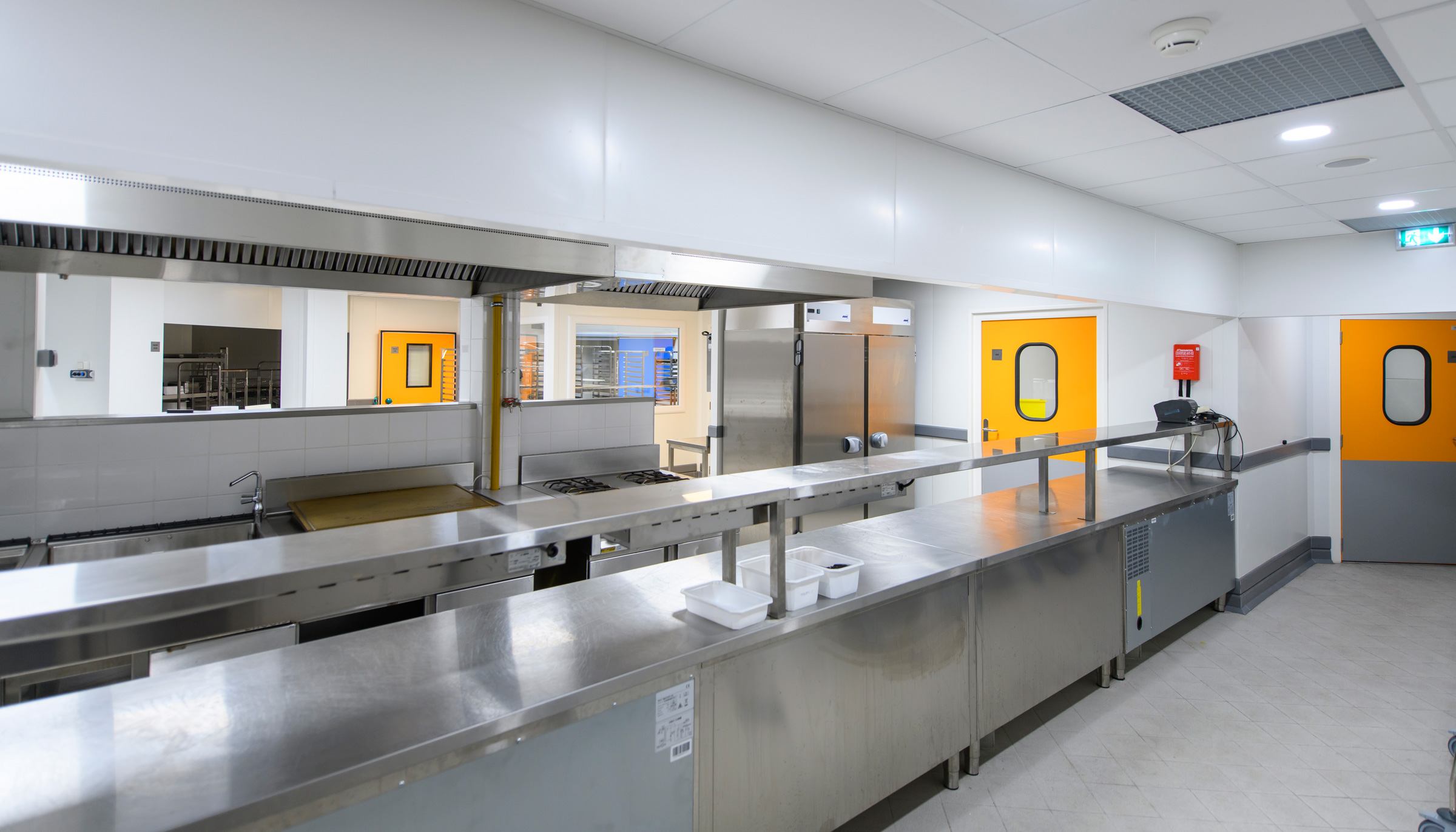 Eurexpo Lyon
Inside the Kitchens of Lyon's Trade Show and Event Venue
Lyon, France / 2016 - 2019
Eurexpo Lyon is the largest convention and exhibition center in France after Paris. Fully scalable, it adapts to all types of events.
With an exhibition area of 120,000 m², Eurexpo Lyon welcomes, in its completely renovated and air-conditioned halls, more than 50 exhibitions a year.

Various projects were assigned to Dagard: In 2016 the project started of with the "poles restaurants". Satisfied with the services provided by Dagard during the creation of the sandwich shop (commissioned in November 2016), the general contractor BLB called Dagard again to produce the kitchens in Hall 2 (commissioned in November 2017) and kitchens in Hall 5 that were executed in 2019.

Products

More than 2000 m² partition panels

36 doors

Team

Dagard

AXES & TARGETS - Project Management

Location
Lyon, France
We're here to help
Contact our specialists and we will get you started.
Contact