Commitment
Our commitment
At Purever Industries, we have the ambition to contribute to a better and cleaner world. We believe our products and solutions have the potential to respond to a changing reality and improve the lives of millions of people worldwide. Our solutions are focused on providing safety, optimizing processes and contributing to society's wellbeing.
Valuable solutions
Purever works daily in the development of premium solutions that address key social demands: from food quality, mass production to cold chain distribution, among others. We help avoid waste and improve quality standards in developing countries by responding to specific infrastructure needs in health, labs and tech.

We invest in new technologies and build long-lasting partnerships to build a better tomorrow
Protecting the future goes beyond following protocols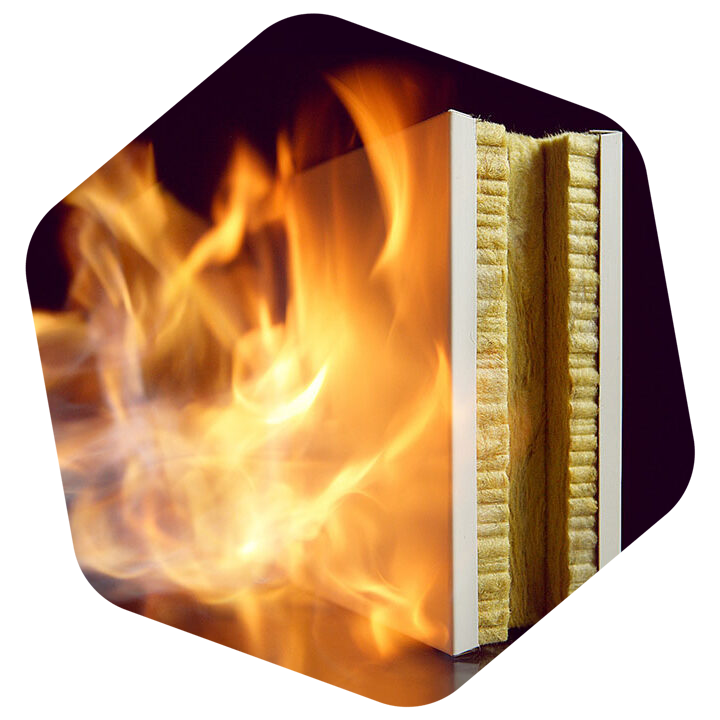 Certified expertise
R&D is part of our manufacturing heritage. We go beyond industry standards by innovative R&D, integrating new materials and manufacturing products that comply with the most demanding international regulations.

All our brands, products and sites are monitored under a quality management system, audited internally and externally, according to ISO standards. We abide to CE label and certify our products in top international certification labs.
Cleaner futures
Environmental policies and processes are constantly reviewed to ease our industrial footprint. There is special focus on optimizing the production processes, using certified non-polluting materials, reducing the resources required to manufacture and improving the lifecycle of products. Our factories were pioneers in the implementation of the Kyoto agreements.

We have redesigned workplaces to make them more energy efficient and optimized loads and routes to minimize CO2 emissions. We constantly screen our portfolio for environmental burdens, identify high footprint areas, and propose solutions that are cost-efficient and sustainable.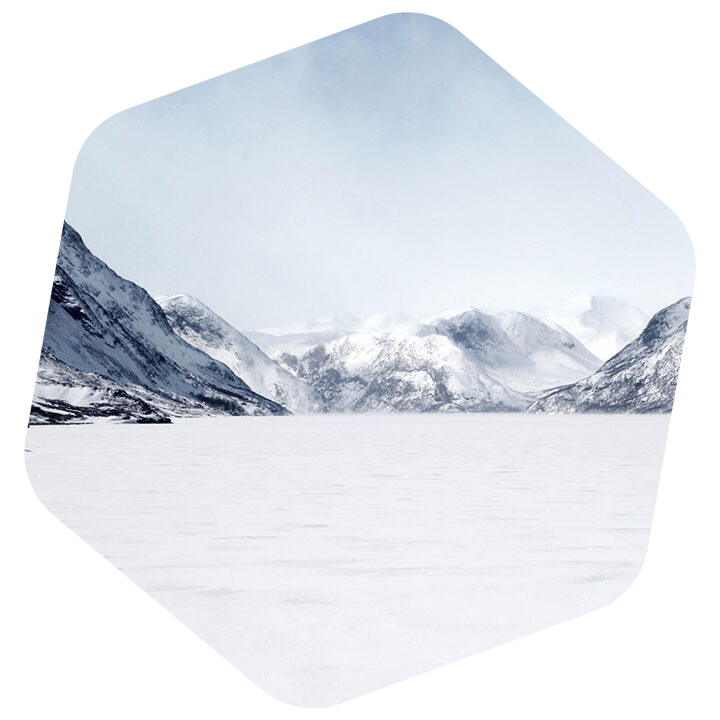 In-depth
We work to stay competitive and deliver top results throughout our activities. That's why responsible manufacturing is essential to our commitment.
Next-generation insulation materials
Benjamin Gurcel, Innovation Engineer
"By constantly learning and establishing partnerships, we advance our innovation capabilities."