People
Life at Purever
Our success is a reflection of our people. We encourage collaboration, along with diversity and an open environment. A shared culture built around expertise, dedication and passion. We promote ethical values throughout our work and in society.
A hub for collaboration
We believe in the power of teamwork and support spaces where everyone has the chance to express and participate in the development of new ideas and projects.
A dynamic environment
We evolve by staying open to new challenges. Across our factories, offices and sites we foster innovation and offer stimulating opportunities.
A comprehensive approach
We understand modern life is demanding. By supporting a balanced lifestyle, we promote a sense of belonging and well-being. And contribute to local community work and social initiatives.
An opportunity for growth
We support the personal and professional progress of all of our employees. Providing on-going initiatives that enable everyone to reach their fullest potential.
Purever Academy
Training, personal development and certification are key elements of the Purever culture. That's why we have created the Purever Academy, to exchange knowledge and learn from each other. The program brings together different members of society to share their expertise and support the training of young people on technical skills. We understand that investing in people is key to our success.
Is it you?
We are constantly looking for talented people. Share with us your CV and learn about Purever's work opportunities.
Openings
Installation Technicians / Worldwide
Project engineers / France
Logistics experts / France
Sales representatives / Worldwide
Join our team
Stories
We bring together people from all fields and backgrounds, building a global family that succeeds and grows in unison. 
Explore the stories of Life at Purever.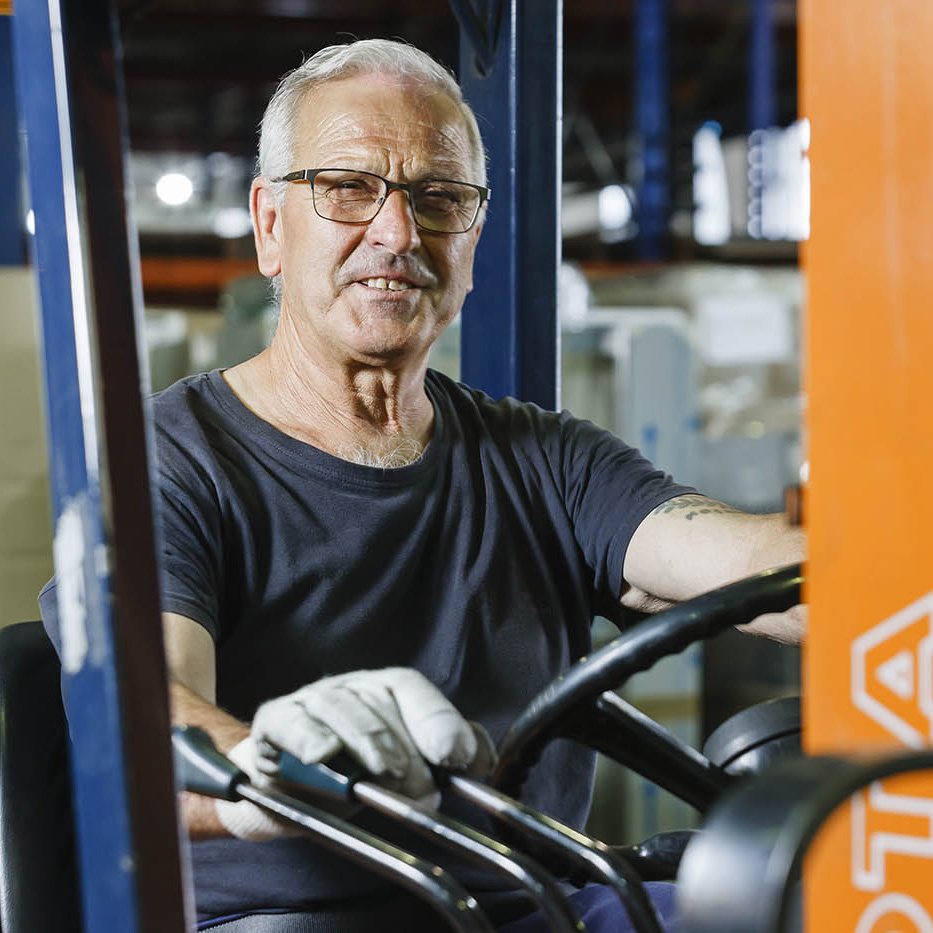 "A company for the future."
Joaquim Vasconcelos, Head of Logistics at Purever Friemo, Portugal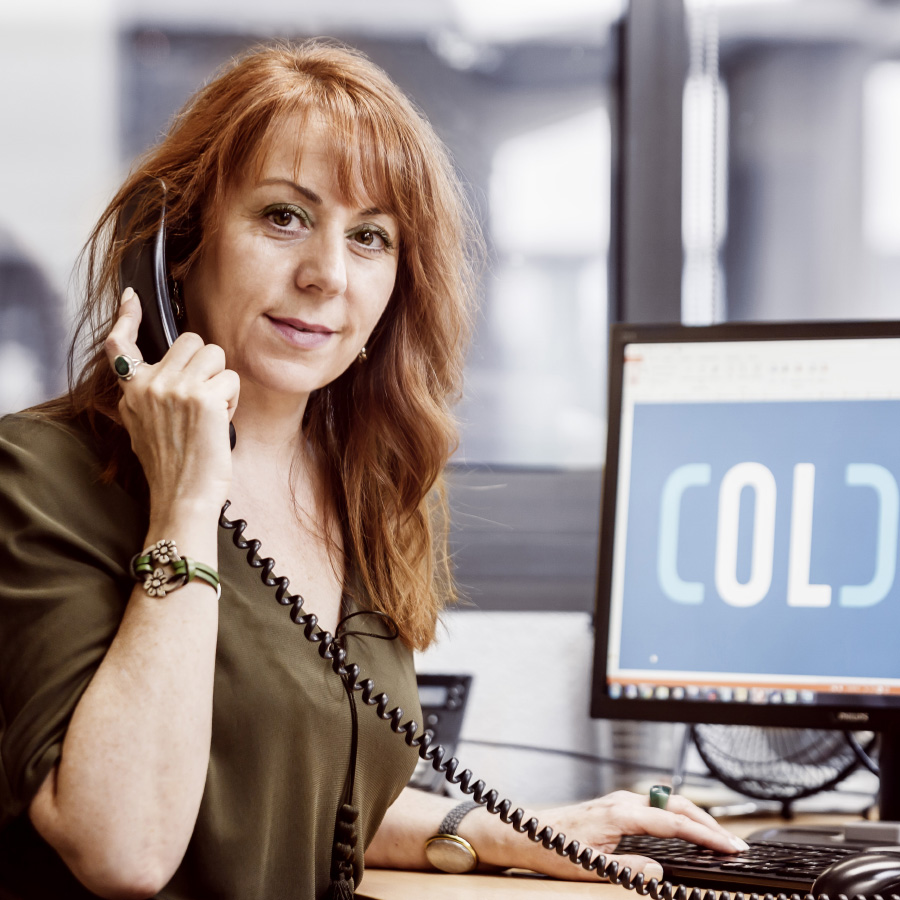 "In order to do outstanding work, you need to stay motivated and give your best every day."
Guadalupe Parro, Head of Commercial Department (Agro business) at Purever Coldkit España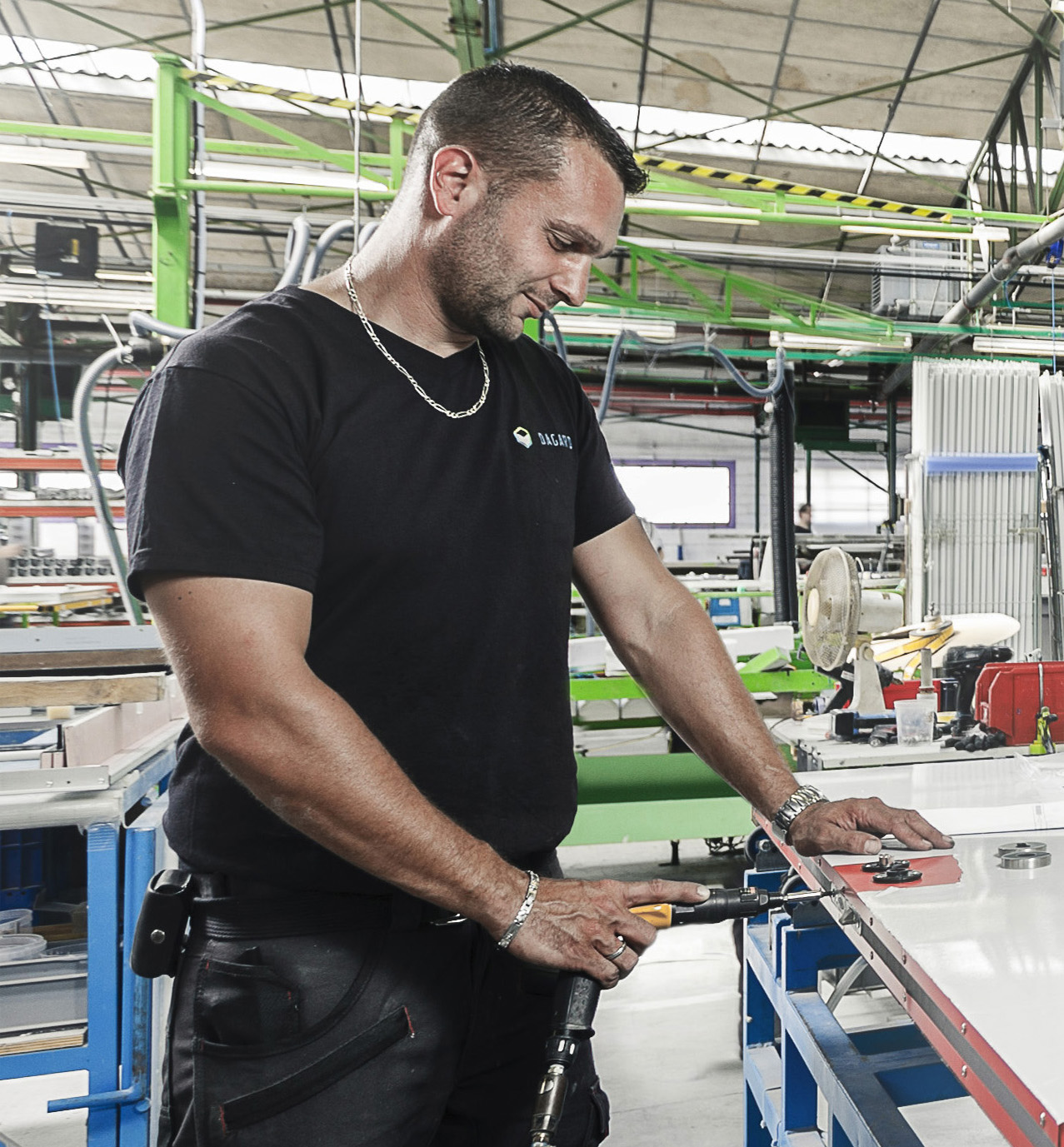 "Know-how is crucial to our line of work. I want to be able to share with younger talent, what I was taught when I joined Dagard."
Fabien Emery, Production Officer & Volunteer Firefighter at Dagard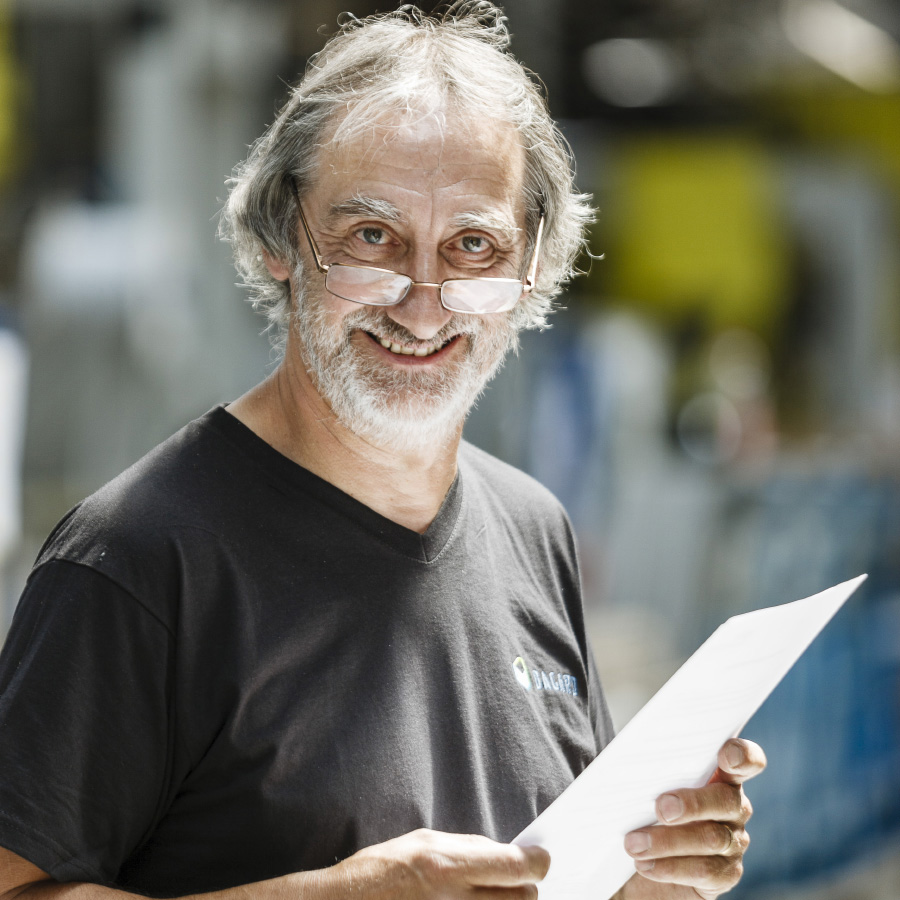 "Say what you do and do what you say, that has always been my motto."
Jacky Bignet, Production Area Manager at Dagard, France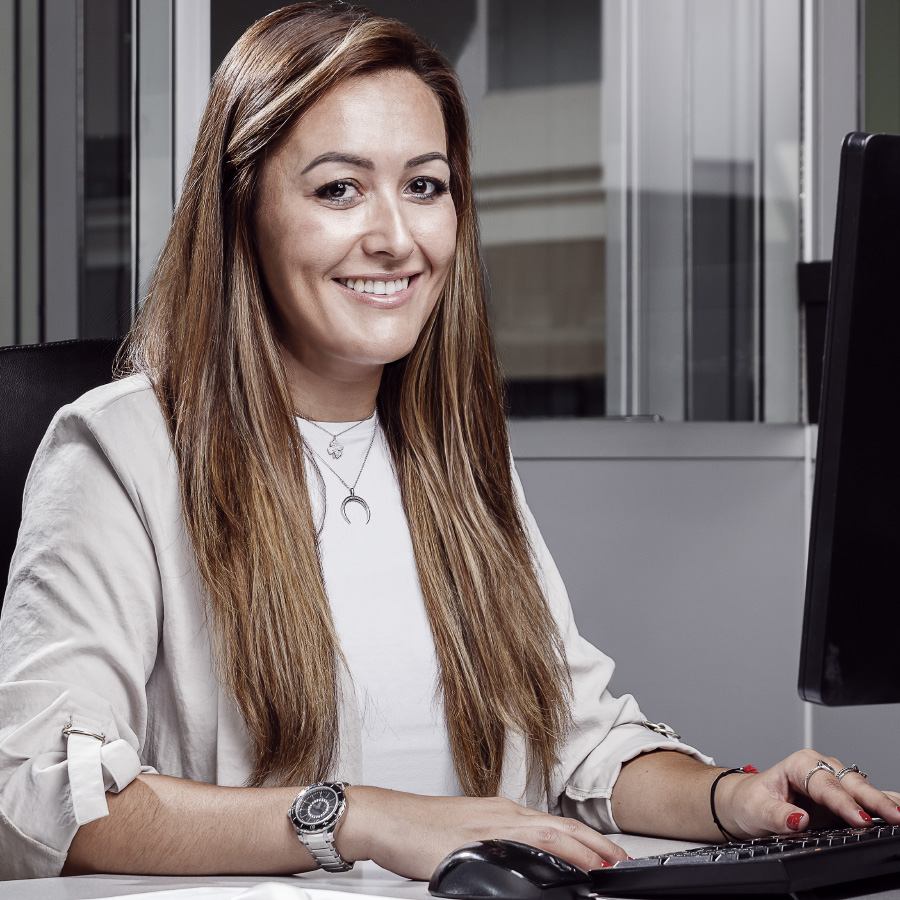 "A place for constant learning and development."
Ana Sofia Gonçalves, Commercial Service Cleanrooms at Purever Industrial Solutions, Portugal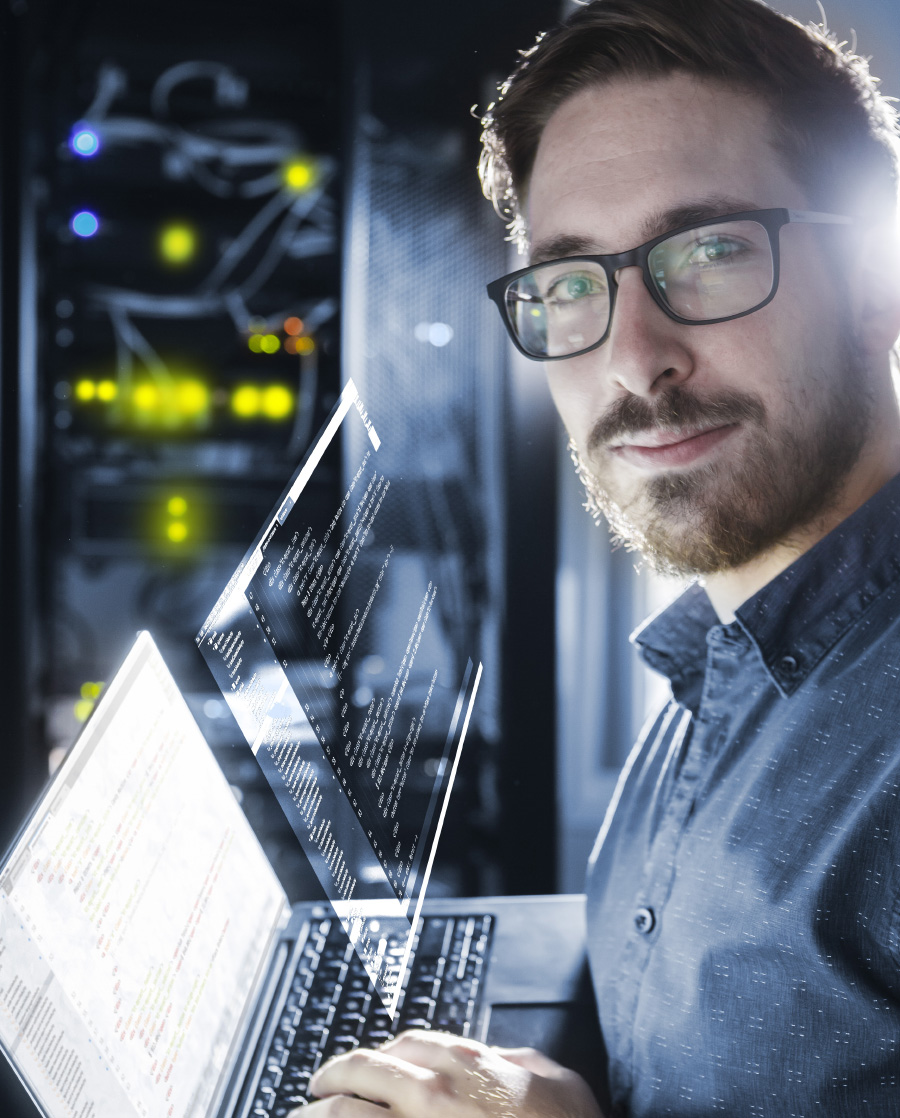 "Technology is providing tools for people to work. Excellence is bringing people together."
João Correia, IT Specialist at Purever Industrial Solutions, Portugal