Home
We design and manufacture premium insulation solutions. Putting our technology, knowledge and expertise to safeguard the health and well-being of people.
Protecting Life
Top 3
European manufacturer
70
countries and counting, supported by a trusted network of global partners
850
talented professionals from different backgrounds, working together
25
locations in strategic markets to deliver top service
2,3
million m² of insulated panels produced per year
40,000
insulated doors manufactured each year
7,500
walk-in cold rooms sold in 2018
120,000
m² of clean room projects delivered every year
Gamechangers
We are a global industrial group offering premium solutions, backed by state-of-the-art technology. Through constant innovation and digital transformation, we offer premium solutions to our customers. Keeping them at the core of our operations and, always anticipating their needs.
Get to know us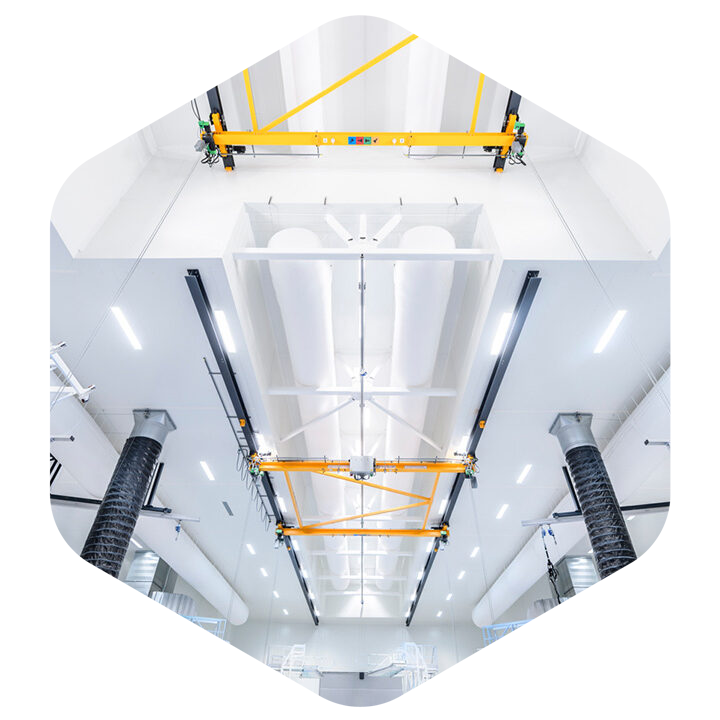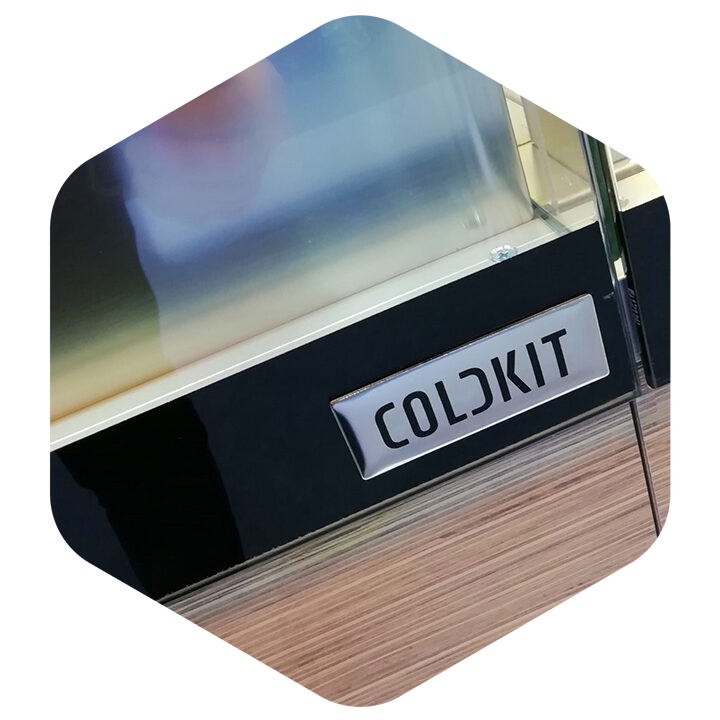 Our brands
As a well-known industrial player, our brands are present in the everyday life of millions of people around the world - helping us deliver the highest quality across the industries we serve.
Explore Purever
Dagard
World-class manufacturer of technical insulation solutions for clean rooms and isothermal enclosures.
Coldkit
Our brand for the insulation and refrigeration sector, with modular cold rooms, adaptable to all kinds of spaces and needs.
Friemo
Catering solutions for food preparation, display and retail.
Portiso
European leader in the production of isothermal industrial doors.
Purever Tech
Clean room products and services for controlled environments.
Purever Insulation
Designing and building isothermal facilities for the food chain industry.
Coolblok
Innovative modular shelving and storage systems.

Flores Valles
Flores Valles is dedicated to laboratory furniture, giving solutions to both research laboratories, such as the pharmaceutical industry and university schools.
Leading with
responsibility
As a global industry leader, we are committed to responsible manufacturing, sustainability and diversity. We provide energy-efficient solutions and controlled environments to protect life and respond to world key demands.
Our commitment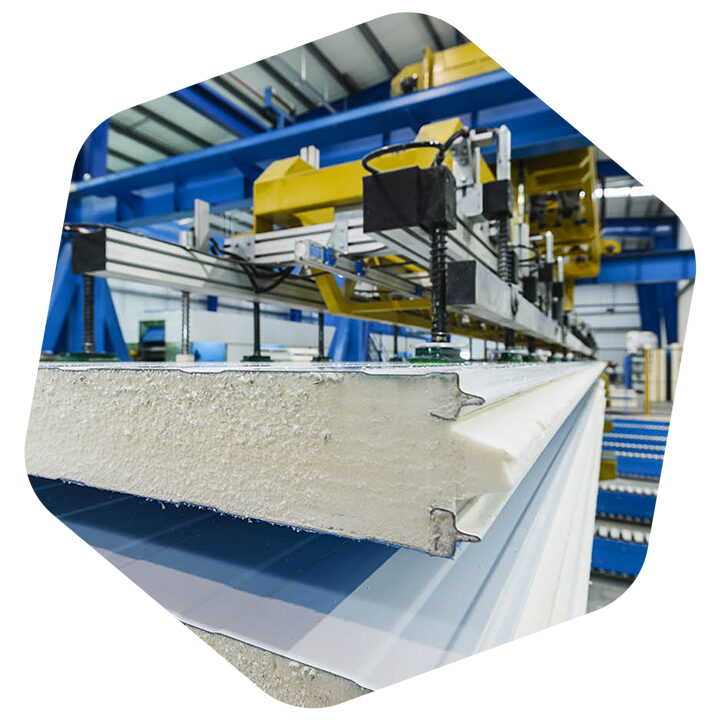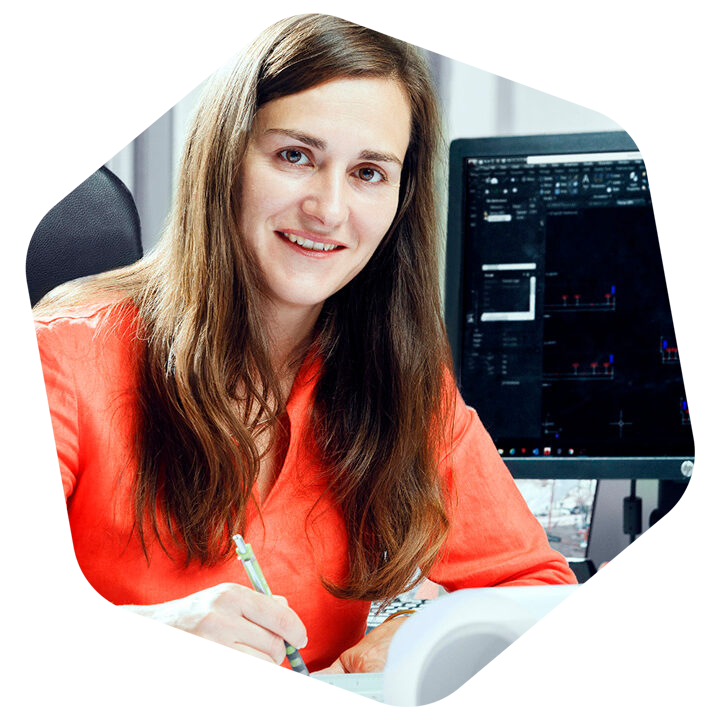 Powered by
exceptional talent
Our people drive our capacity to stay competitive and constantly innovative. We believe in our team and promote their personal and professional development, along with the opportunity to grow together.
Life at Purever
Top value means
top results
Our competitive advantage is to integrate our products with custom-made professional solutions, helping our clients add business value to their operations and investments.
Project portfolio